Hi! I am Pradyut Chatterjee. I have joined the TTC web development institute in Kolkata after completing my graduation. After learning from the best PHP teachers, I can say my career is on the right trajectory.
- Pradyut Chatterjee
My name is Madhurima Aggarwal. I was always fascinated with digital mediums; Facebook, Twitter, Pinterest. After completing my master's in 2019, my parents enrolled me in TTC digital marketing institute. I am grateful to my parents for helping me cement my career. 
- Madhurima Aggarwal
My name is Wasim-ul Haque. Presently, I am the team leader of an SEO team in a reputed IT firm. The interviewing panel got impressed with my apt knowledge of SEO. Thanks to my TTC faculties for their sincere teaching efforts.
- Wasim-ul Haque
Hi! This is Suvankar Roy, confused about what to do after B.E. A friend suggested to me about TTC digital marketing training institute. Now, I am a senior PHP developer in an MNC. No second choice after TTC Training Academy.  
- Suvankar Roy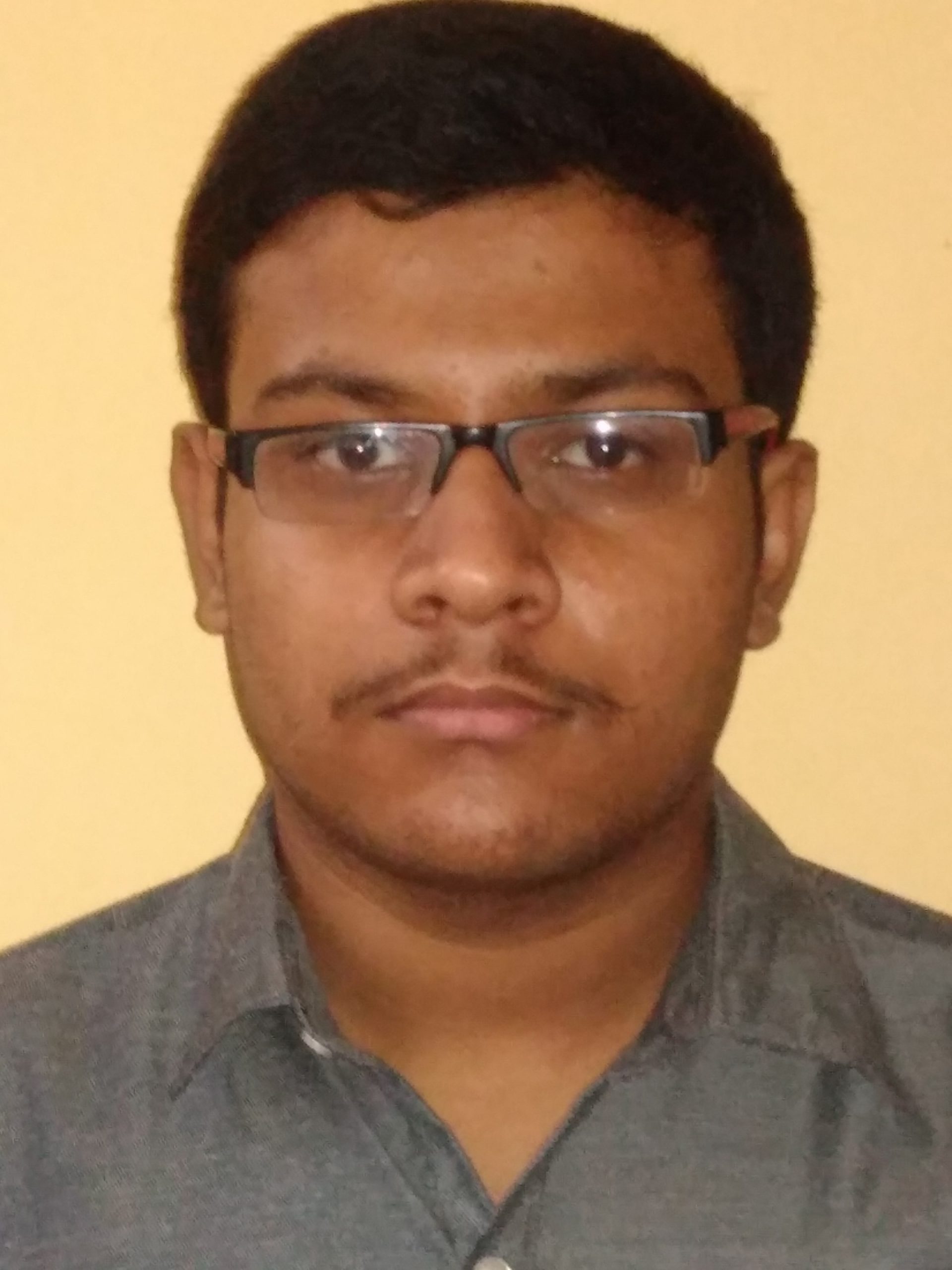 Hi, I am Pritam Mitra, in simple words TTC Training Academy has built my career. From my college days only I am passionate and was well aware of the digital marketing industry and was looking for a training institute which would help me to achieve my goal. Finally, I took the digital marketing course from TTC training academy. The faculty members are very friendly, guided me, helped me to prevent mistakes. The overall training process was fantastic. Apart from training, I got the opportunity to work on multiple live projects and finally got placed in a leading digital marketing company. A big thanks to TTC Training Academy Team for your support and guidance.
- Pritam Mitra